Episodes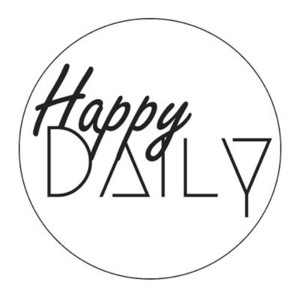 Monday Jun 08, 2020
Monday Jun 08, 2020
You MUST Honor Yourself Before The Universe Can Honor You

In the midst of the "terrible trifecta" of pandemic, economic turmoil,
and racial tensions, it's more important than ever to take care of
ourselves and to honor ourselves.

Rita and Linda give us some insights about the various aspects of
honoring ourselves amid this tremendous energetic shift that is
contributing mightily to what is going on in the world today.

To subscribe to our podcast via iPhone, iPad, or iPod, click here:
https://apple.co/2qlDSne

To subscribe to our podcast on an Android device, click here:
http://tinyurl.com/y6cm2yt9

To subscribe using any device, click here: https://www.loatoday.net/

Watch our livestream at:
https://www.youtube.com/c/loatodaypodcastvideos/live

Anyone who wants to talk to us on the show can do so by going to:
https://zoom.us/j/8602645432

And for all of our existing LOA Today subscribers, please keep sharing
on your favorite social media channels that you're listening to LOA
Today, so that more and more people can get their daily doses of happy.