Episodes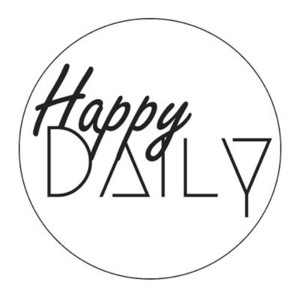 Tuesday Jun 16, 2020
Tuesday Jun 16, 2020
Walt finds himself on his own when Uohna experiences a death in her
family and Louis gets confused about whether there would be a show today.

So Walt decided to do a shorter show by himself, maybe half the normal
time, since the topic was one he wanted to discuss: the art of allowing.

Doing a show by yourself is always more challenging than doing it with
someone else because having a co-host makes it easy to share and build
the energy. But Walt decided to give it a solo-go anyway.

When he reached the point where he was pretty much done doing a solo
show, Louis logged on! So a half hour show became a full hour show plus
another five minutes or so!

Louis tells us a manifestation story, and livestream listener Josie
shares another one of her own. Both stories are "way cool".

To subscribe to our podcast via iPhone, iPad, or iPod, click here:
https://apple.co/2qlDSne

To subscribe to our podcast on an Android device, click here:
http://tinyurl.com/y6cm2yt9

To subscribe using any device, click here: https://www.loatoday.net/

Watch our livestream at:
https://www.youtube.com/c/loatodaypodcastvideos/live

Anyone who wants to talk to us on the show can do so by going to:
https://zoom.us/j/8602645432

And for all of our existing LOA Today subscribers, please keep sharing
on your favorite social media channels that you're listening to LOA
Today, so that more and more people can get their daily doses of happy.