Episodes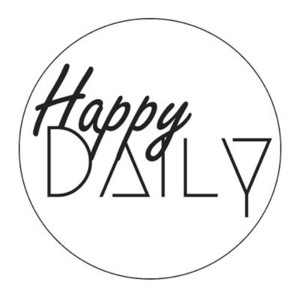 Tuesday Jul 02, 2019
Tuesday Jul 02, 2019
Law of Attraction? This Stuff Doesn't Work!
People who try to become deliberate creators often complain that the Law of Attraction isn't working for them. Louis and Walt discuss different ways to understand how it does actually work and how to apply it deliberately in our own lives.

To subscribe to our podcast via iPhone, iPad, or iPod, click here: https://apple.co/2qlDSne

To subscribe to our podcast on an Android device, click here: http://tinyurl.com/y6cm2yt9

Or to subscribe with any device, visit: https://www.loatoday.net/

Our YouTube channel is at: https://www.youtube.com/channel/UCIIeEmpNHA1mt0kF1brblQg/live

Anyone who wants to talk to us on the show can do so by going to: https://zoom.us/j/8602645432

And for all of our existing LOA Today subscribers, please keep sharing on your favorite social media channels that you're listening to LOA Today, so that more and more people can get their daily doses of happy.