Episodes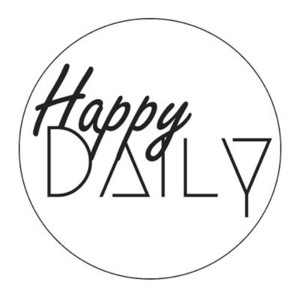 Monday Jul 01, 2019
Monday Jul 01, 2019
How NOT To Be A Deliberate Creator
Alyx came up with the title of this episode, and it's appropriate because we raise so many different ways that people abstain from creating deliberately. In truth, we are all creators, but so often we default on the responsibility and simply allow our attention wander to whatever is the shiniest and most enticing objects, people, and event that are available at the moment.

We share a number of stories of people (including ourselves) who focus attention on what they don't want. It's a wild, romping conversation, one that regular listeners are well-accustomed to hear when Alyx and Walt share the stage together.

To subscribe to our podcast via iPhone, iPad, or iPod, click here: https://apple.co/2qlDSne

To subscribe to our podcast on an Android device, click here: http://tinyurl.com/y6cm2yt9

To subscribe using any device, click here: https://www.loatoday.net/

Our YouTube channel is at: https://bit.ly/2XRzhZD

Watch our livestream at: https://www.youtube.com/channel/UCIIeEmpNHA1mt0kF1brblQg/live

To talk with us on the phone go to: https://zoom.us/j/8602645432

And for all of our existing LOA Today subscribers, please keep sharing on your favorite social media channels that you're listening to LOA Today, so that more and more people can get their daily doses of happy.