Episodes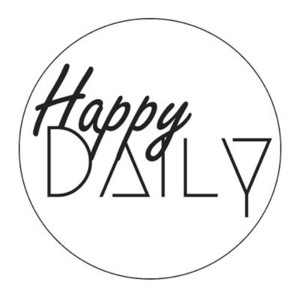 Tuesday Jun 30, 2020
Tuesday Jun 30, 2020
Dipping Into The Contrast

Walt fills Louis in about last week's visits from The Stream and David
Strickel, or "Stream-Strickel" as Walt is now calling them in a salute
to Abraham-Hic

Walt also shares The Stream's answer to his magnet question, and Louis
bangs out, "I was just going to say that!"

Of course he was.

Walt gets an "inner being" message about harmonics and vibration as a
way of understanding what Louis and The Stream are talking about.

Also, he announces that the PC and Mac versions of the new LOA Today app
are now finally released! Find them by going to the home page of the
website at www.loatoday.net.

Of course, 85% of our listeners listen on Android and iPhone devices, so
we are still awaiting those releases. Walt doesn't dare say "any day
now", but they should be out any day now.