Episodes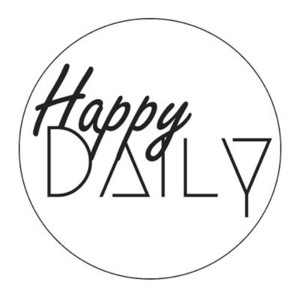 Monday Dec 07, 2020
Monday Dec 07, 2020
Dealing With Stuff, Animal Chakras, and Q&A

Rita tells a story about how her last week has gone, illustrating that
no matter how advanced or "woke" we might be as conscious creators, we
still all deal with stuff happening that we don't want.

Then she tells us how Spirit asked her to talk to us a bit about animal
chakras. This leads Linda to tell us about a client of hers who will be
a guest on the show in January.

The conversation leads into some questions from Facebook questioners,
including the following:

Mara asks:

"Why do you think it is that some people who are not particular good or
positive get the best in life?

"I've always wondered about that.

"I have a few friends that are like that.

"They have everything in life: a great job, money, health, and
especially the perfect partner.

"They literally have guys who treat them like queens, and even that's an
understatement.

"The guys worship the ground they walk on and have been good to them for
all the years they're together.

"But my friends don't really treat the guys particularly well. That
concept is so weird to me.

"Meanwhile some really good people struggle to manifest anything good.

"How can that be possible?"

Kate asks:

"I just started to manifest something and now I am wondering how often
do you manifest one thing? Is it good to do it every day or every week
or just once?"

Federica asks:

"I've been going through a meaningful loss in my life and I am
experiencing high level anxiety, and I can't breathe properly most of
days. I don't have any kind of respiratory problems, so it's really just
that."

Sam asks:

"I did a guided spirit guide meditation twice

"I met a bird, a good looking man who looked like he was from mideval
times or could be from lord of the rings lol, and a spotted deer.

"I spoke with them briefly and felt a lot of love.

"But I don't know if my mind was just making stuff up and I was creating
it all, has anyone else experienced this/ felt this way?

"Any advice ?"

Finally, Nashia from our livestream asks about being possessed by spirits.

And Linda draws the Divine Timing card, which dovetails perfectly with
the conversation at that point in time.

Be sure to use the LOA Today app to send in your questions and comments:
https://www.loatoday.net/download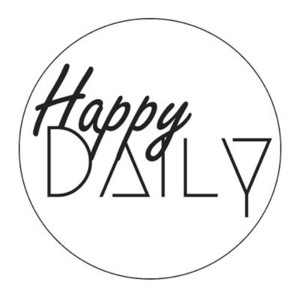 Tuesday Dec 01, 2020
Tuesday Dec 01, 2020
Vaccination, Health, and Conscious Creation

Louis answers a question sent in by Sarah via YouTube regarding Jin Shin
Jyutsu.

She writes:

"I'll humour Louis with a question 


"I'd like to hear from him about pulse diagnosis and other diagnostic
tools used in Jin Shin Jyutsu.

"My goal is to get insights into the way it all works so I don't have to
learn things by heart as much, like which meridian works for what illness.

"The numbering of the safety energy locks for instance, I read, is
linked to where tension starts in the body and how it spreads."

Then we embark on a discussion about vaccines.

As the time that vaccines for Covid19 rapidly approach us, we are all
faced with making decisions about what to do for ourselves and our
families when they are finally made available to the public.

Louis and Walt attempt to examine the topic from an energetic perspective.

Be sure to "tell a friend to tell a friend" about the LOA Today app.

The easiest way to install it is to visit:
https://www.loatoday.net/download.